in the blood podcast
---
Celebrating the value of a shared experience...
---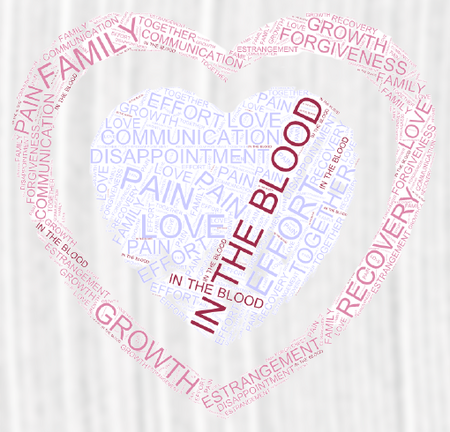 About The Show
We believe that when communication comes from the heart, it offers validation to those who might otherwise feel alone. It also gives permission for others to do the same.
Together we are strong. Together we can stop being statistics for pain and sorrow. Together we can start the healing process!
---
Who is this for?
All of us have relationships. Whether they are family, friends, coworkers, people we chat with on the bus, or any other number of people. Even someone who lives in solitude has at least experienced relationships. Understanding that, this show is for everyone!

Our mission is to present people and stories that will help all of us to gain a better understanding of relationships, how to navigate them, and how to move forward in healthy ways when these relationships don't work as expected.
---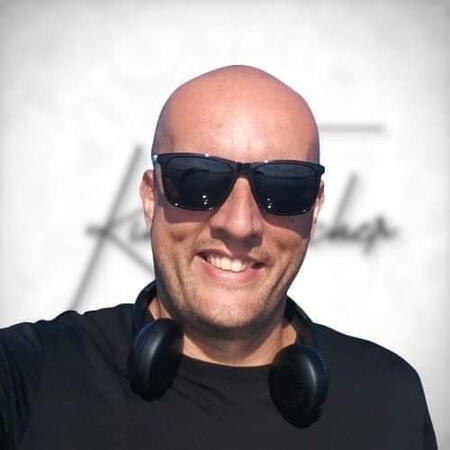 ---
---
Our Latest Episode
---
We've all been hurt but how many of us have forgiven those who hurt us? What does forgiveness even look like? What is an appropriate response to "I'm sorry"?

CK Love shares from her own story of pain, forgiveness, and healing, while offering the most unique take on accepting apologies that we've heard.

Do NOT miss this wonderful conversation!

To learn more about CK, visit www.restlessspiritproductions.com

CK's social media links in the video are typos. To connect with her on Twitter: @cklovewrites and Instagram: @cklovewrites_la
---
Recent Episode
---
Are we defined by our past? Are we limited by our traumatic experiences? Kellan Fluckiger doesn't think so. He shares his amazing story, and inspirational perspective on how to overcome pain, guilt, and self-destructive behaviours. He encourages us to cultivate and foster a community based on love, acceptance, and mutual support.

Kellan has authored 15 books, and hosts a daily podcast called Your Ultimate Life.

To learn more about Kellan, please visit his website at www.kellanfluckiger.com
---
Listen to the podcast
---
Our show is available on most major podcast platforms but our earnings come as a result of YouTube views, comments and subscribers. Please support the show by subscribing, liking, and commenting on our videos as this helps us to continue providing this resource.

Thank you in advance!
---
Social Media / Contact
---
---
Be a guest
---
If you'd like to be a guest on the podcast, you can schedule a Zoom meeting here!
---
© KingFischer Media. All rights reserved.