in the blood podcast
---
Celebrating the value of a shared experience...
---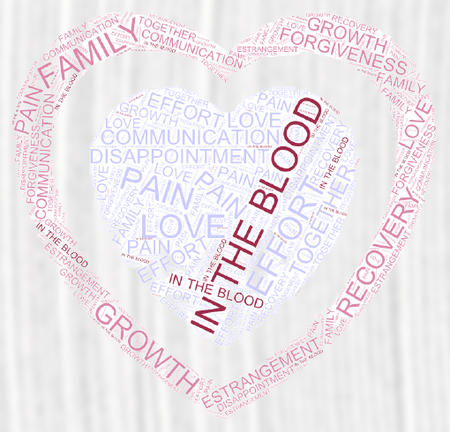 About The Show
We believe that when communication comes from the heart, it offers validation to those who might otherwise feel alone. It also gives permission for others to do the same.
Together we are strong. Together we can stop being statistics for pain and sorrow. Together we can start the healing process!
---
Who is this for?
All of us have relationships. Whether they are family, friends, coworkers, people we chat with on the bus, or any other number of people. Even someone who lives in solitude has at least experienced relationships. Understanding that, this show is for everyone!Our mission is to present people and stories that will help all of us to gain a better understanding of relationships, how to navigate them, and how to move forward in healthy ways when these relationships don't work as expected.
---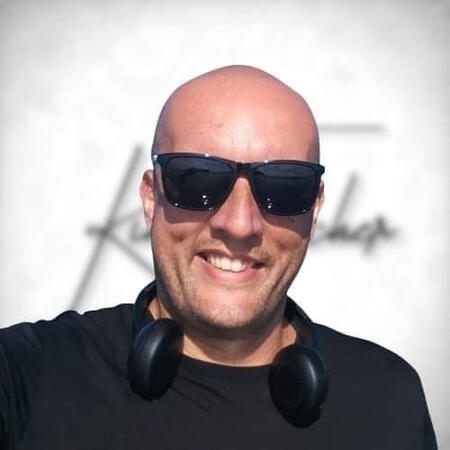 ---
---
Our Latest Episode
---
Husband, traveler, actor, speaker, teacher, podcaster, learner, activist, coach, healer, and author are all words that could be used to accurately describe Andy Grant. As impressive as these are, though, they don't even scratch the surface of who is is.He's been dubbed the King of Authenticity because of the transparent ways in which he presents himself and his emotional journey. He certainly lives up to that moniker in this conversation!He's an inspiration to men all over the world because he teaches us that it's ok to be emotional, it's ok to be expressive, and that a "real" man is anything a man is. We're not confined to the box of societal expectations. We're beautiful and powerful even when we're in tears.To learn more about Andy and his work, please visit his website www.theandygrant.com
---
Recent Episode
---
This week we're graced by another inspiring conversation with Amber Schultz. We talk about overcoming trauma, reorganizing our "marbles," learning to give the love we never got, and how to live a life of meaning. Amber shares her version of Jesus, who turns out to be a pretty decent guy!To learn more about Amber, feel free to connect with her on Facebook or Instagram
---
Listen to the podcast
---
Our show is available on most major podcast platforms but our earnings come as a result of YouTube views, comments and subscribers. Please support the show by subscribing, liking, and commenting on our videos as this helps us to continue providing this resource.Thank you in advance!
---
Social Media / Contact
---
---
Be a guest
---
If you'd like to be a guest on the podcast, you can schedule a Zoom meeting here!
---
© KingFischer Media. All rights reserved.